This post contains references to products from one or more of our advertisers. We may receive compensation when you click on links to those products. 
Top Space Saving Desks for Children
As a result of the Pandemic, schooling system has changed a lot. Most schools for children now offer remote learning, as such, children need to be provided with a good spot to learn, do their homework, play games, and get busy with arts and crafts.
But sometimes, adding a desk to your child's room can be difficult because of limited space. In cases like this, the best thing to do is to opt for space saving desks for children. When shopping for a desk for your child's room, opt for those that are space saving or multifunctional. A good start will be to choose a compact standalone desk, a storage desk, a desk with a chair that can be kept under the desk, or a bed that comes with a pullout desk.
Whichever one you think will be the best fit for your child's room, we've put together some of the best space saving desks for children. Check them out and make your pick below.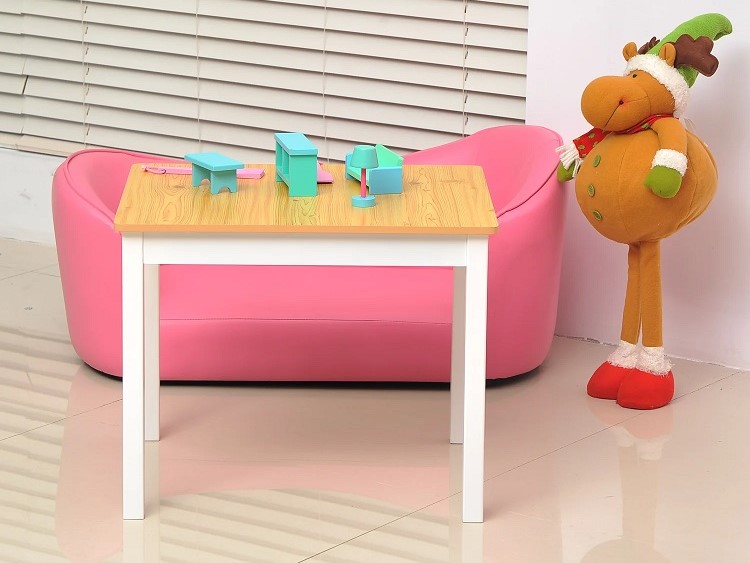 A compact standalone desk is perfect if your child's bedroom already has enough storage space for all their knick-knacks. When you are dealing with a small space, a compact desk that won't take up much space in your child's room will be the perfect fit.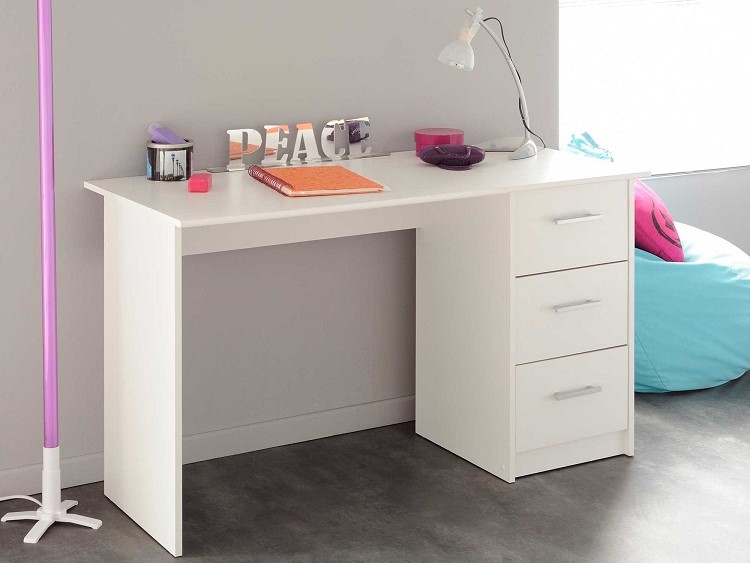 Adding a storage desk to your child's room is the perfect option because it serves more than one purpose. It provides your child with a spot to read their books and do their homework and also storage space to keep all of their supplies handy and off the floor. This will help their room stay clutter-free and organised.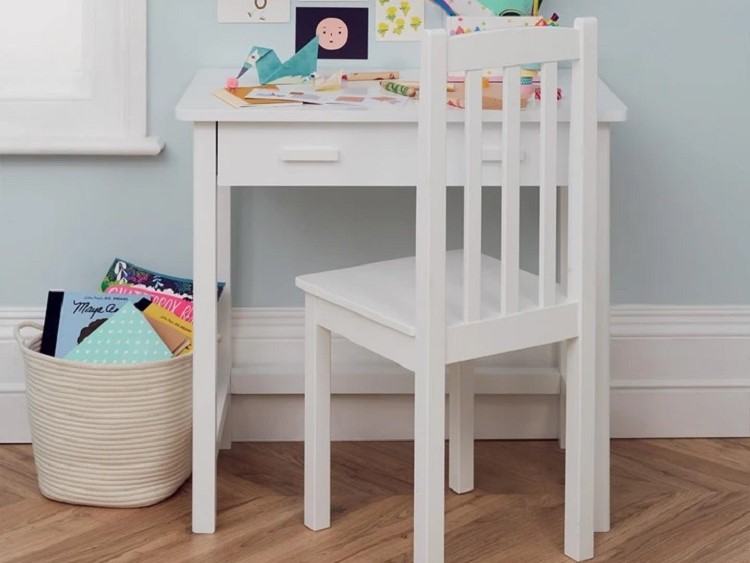 With a desk and chair set, your little learner will have a compact and clever desk to learn from, alongside a comfortable chair to sit on while they do their homework or play games. When shopping for a desk and chair set, opt for a storage desk with enough space to hide away the chair or bench when they are not sitting.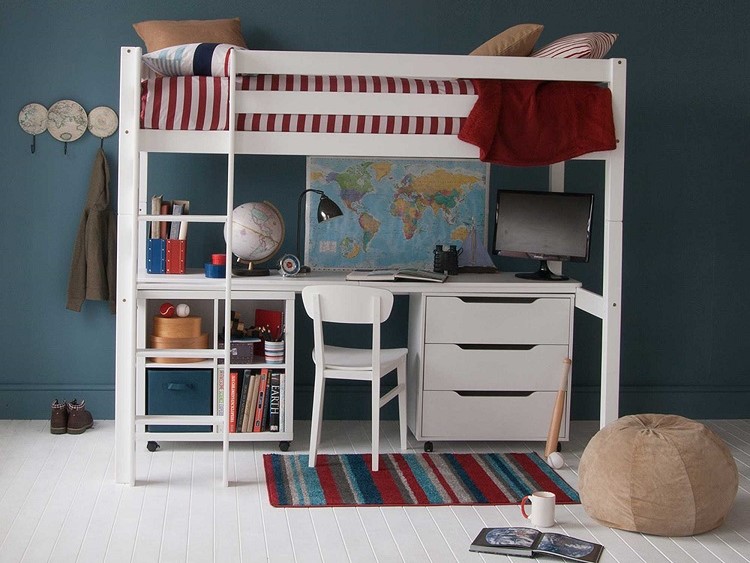 A bed with a desk serves multiple functions and as such will be a good fit for your child's bedroom. This multifunctional bed will save you lots of space by providing your child with a bed to sleep and rest, and also a desk under the bed or those that can be pulled out for use when your little one needs to read or do their homework. This pullout desk can easily be pushed back in once not in use to free up floor space.