Updated on September 5, 2023
Beat the Heat and sleep cool this summer
As the summer sun shines brighter and temperatures rise, getting a good night's sleep can become quite a challenge. But worry not, because Bensons for Beds has you covered. With these exceptional ranges of products designed to keep you cool and comfortable, you can bid farewell to restless nights and wake up refreshed every morning. Dive into the world of sleep-inducing wonders, featuring mattresses, pillows, and duvets that will help you sleep cool throughout the summer.
New Tips for Cooler Sleep
Adjust Your Bedding: As the nights get cooler, consider switching to a lighter-weight duvet or blanket. Bensons for Beds offers a range of options to keep you comfortable without overheating during the transitional period.
Stay Hydrated: Even as the weather cools, it's important to stay hydrated for optimal sleep. Keep a glass of water on your bedside table to quench your thirst if needed.
Temperature-Regulating Mattresses: While our mattresses are designed to keep you cool in summer, they also provide excellent temperature regulation for the changing seasons. The Slumberland Duo 1400 2-in-1 Mattress and the iGel Advance 4400i Plush Top Mattress are perfect examples of these versatile options.
Pillows for All Sleep Styles: Whether you're a side sleeper, back sleeper, or a combination of both, Benson for Beds has the perfect pillow to support your head and neck comfortably.
Upgrade Your Sleep Space: Consider rearranging your bedroom for a cozy autumn atmosphere. Add warm, earthy tones and textures to create a comfortable retreat as the days grow shorter.
With these tips in mind, you can continue to enjoy restful nights of sleep as the seasons change. Bensons for Beds is dedicated to ensuring your sleep is comfortable and rejuvenating year-round.

When it comes to combating the summer heat, choosing the right mattress is crucial. Bensons for Beds offers a diverse collection of mattresses that prioritize temperature regulation, allowing you to doze off without breaking a sweat. Crafted with innovative cooling technologies and breathable materials, these mattresses promote airflow and wick away moisture, ensuring a comfortable sleep environment even on the hottest nights. Sink into blissful slumber as you experience the perfect balance of support, comfort, and coolness.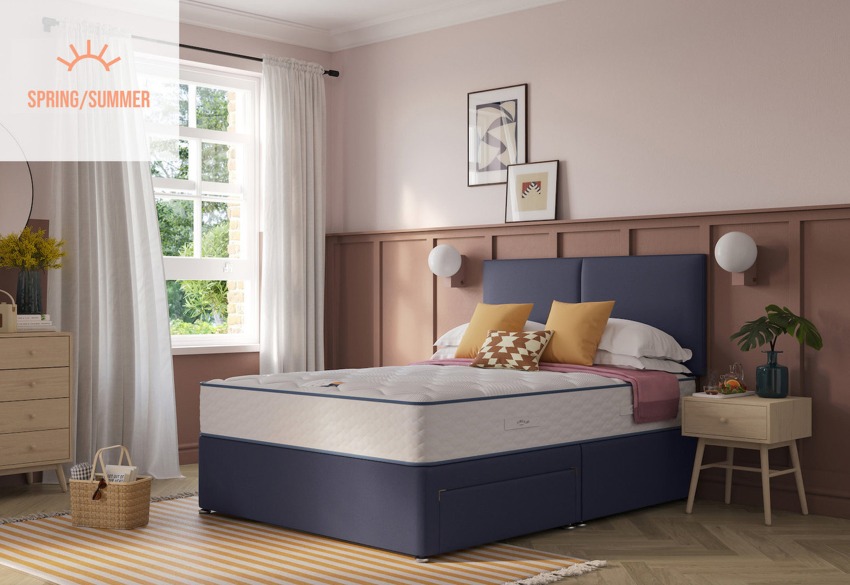 Finding the perfect pillow is a key element in achieving a restful summer sleep. Bensons for Beds presents a range of pillows specially designed to provide excellent neck and head support while keeping you cool. Whether you prefer the softness of a feather pillow or the contouring support of memory foam, you'll find an array of options tailored to your individual needs. Discover the pillow that cradles your head in coolness, ensuring uninterrupted sleep and a refreshed awakening.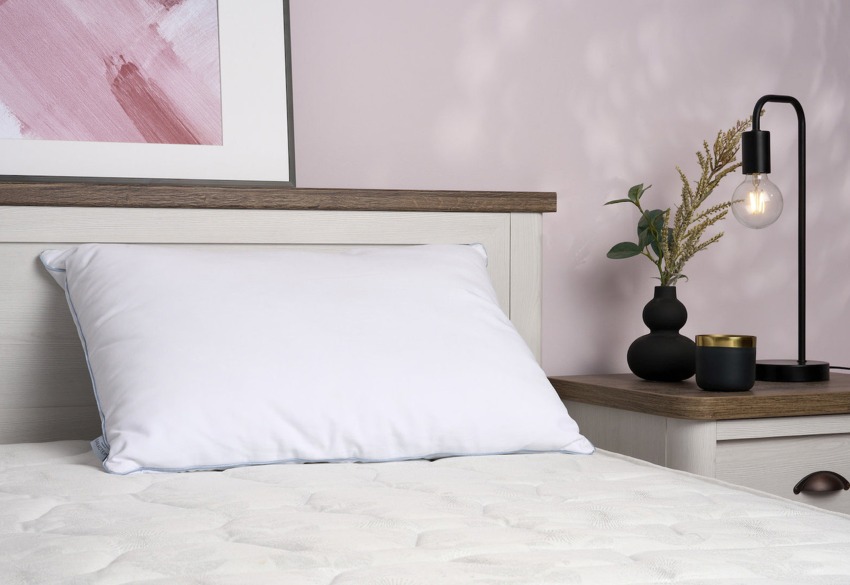 Stay cozy and cool simultaneously with Bensons for Beds' selection of duvets that cater to the summer months. These lightweight wonders offer the ideal level of insulation to keep you comfortably snug without trapping excess heat. Crafted with breathable materials, they allow air to circulate freely, preventing the discomfort of overheating. Embrace the perfect duvet for summer nights, ensuring a peaceful slumber that rejuvenates your body and mind.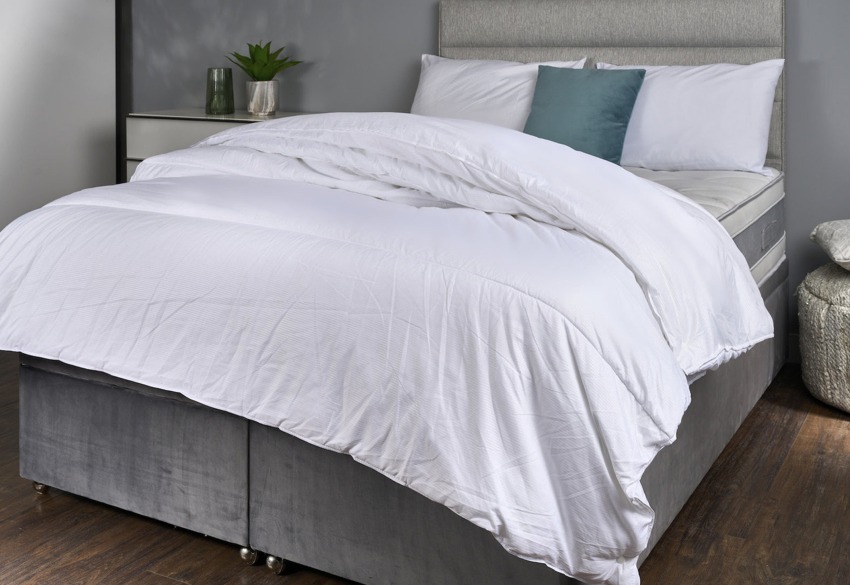 LATEST SPECIAL OFFERS
up to £200 off Silentnight
Ends 8 August 2023
Shop Now > Bensons for Beds
up to £400 Off bed frames
Ends 22 August 2023
Shop Now > Bensons for Beds
Get 10% off £650+ with Bensons for Beds!
Ends 15 August 2023
Shop Now > Bensons for Beds
Big Summer Sale up to 50% Off
Ends 22 August 2023
Shop Now > Bensons for Beds
Sign up to our newsletter and receive an exclusive £25 off when you spend over £250
Ends 31 August 2023
Shop Now > Bensons for Beds
Get £25 off £500 spend in August with Bensons for Beds!
Code: 25AUG
Ends 31 August 2023
Shop Now > Bensons for Beds
Introducing Eve Sleep on Bensons for Beds
Ends 31 December 2023
Shop Now > Bensons for Beds
This post contains references to products from one or more of our advertisers. We may receive a commission from the retailer when you purchase products.