Eco-friendly Home Office Furniture You Will Love
If you work from home, having your own home office is your chance to shape things exactly how you'd like them to be, imprint your influence on your working environment and, in turn, give yourself the most productive workspace possible.
You can get more eco-conscious in your home environment by opting for home office furniture that promotes healthier living for the planet and its inhabitants.
Keeping productivity, environmental health, and human safety in mind, we have put together a range of eco-friendly home office products for you to try out.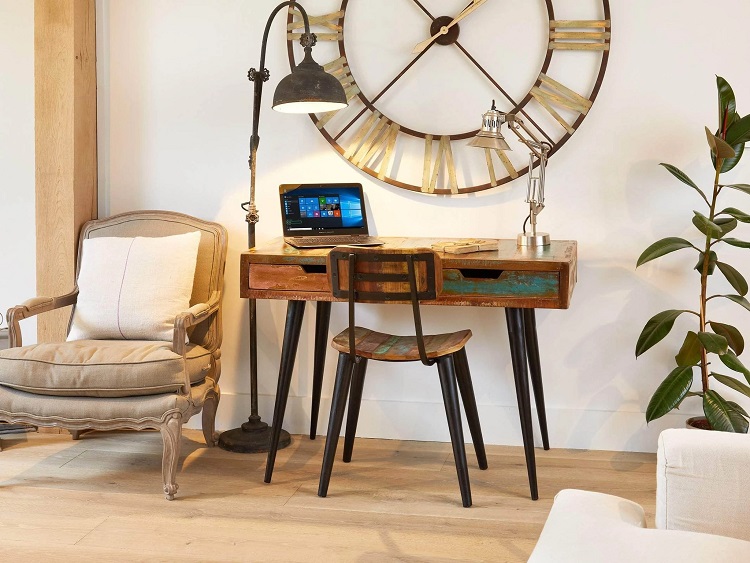 Studies show that an eco-friendly workspace can help reduce stress, promote health and productivity, and boost an overall higher level of well-being. So why not take charge of your home office's environmental impact by opting for eco-friendly desks. A reclaimed wood desk can add to your efforts to make the workspace as eco-friendly as it is efficient.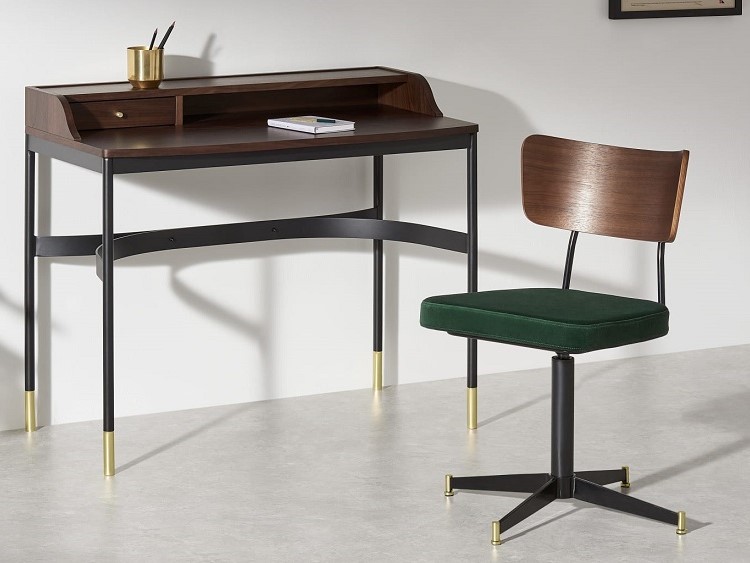 A chair is very important in a home office. So If you are looking to do your part for the planet, then why not opt for home office chairs that are made with comfort, function, eco-friendliness, and aesthetics in mind.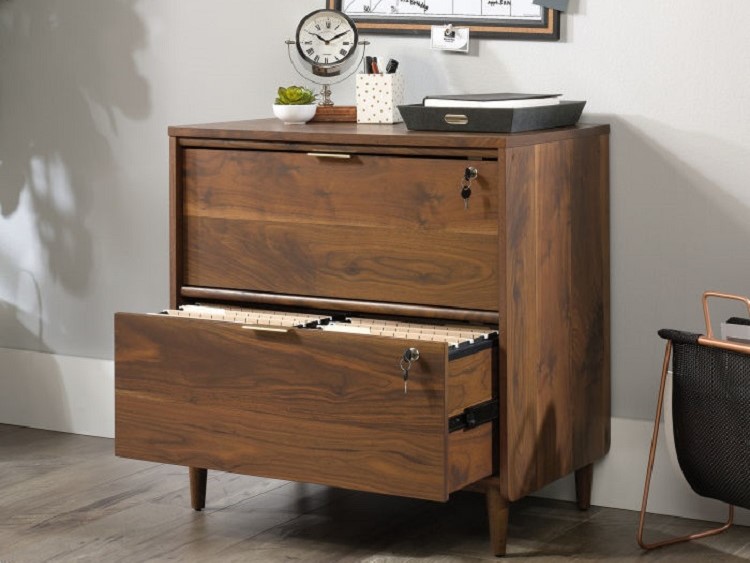 Keeping things simple and uncluttered is essential. One way to make your home office space uncluttered is by allocating a home for every item that will keep your office untidy. You can keep your workspace tidy and clutter-free with eco-friendly filing cabinets and shelves.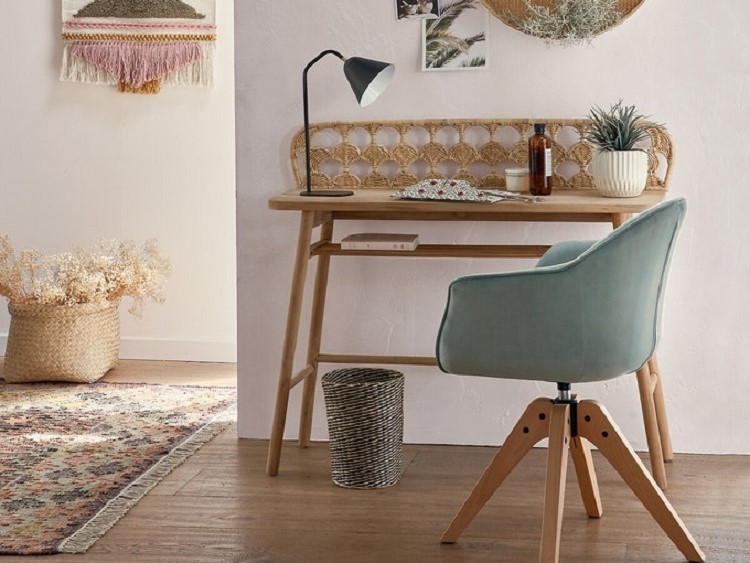 The quality of lighting in your home office can help boost your productivity. Poor office lighting can decrease your energy, diminish morale, cause eye strain, and headaches, and ultimately reduce your ability to work effectively. Create a well-lit workspace while promoting environmental health by choosing table lamps made from recycled and eco=friendly materials.
This post contains references to products from one or more of our advertisers. We may receive compensation when you click on links to those products.