Make The Most of Your Space With Space Saving Furniture From ManoMano
Furnishing a small space can be challenging. To get it right, you need to find a balance between leaving your space scanty or overcrowding it.
The best way to achieve this balance is to opt for furniture that can fit into small spaces or those that can perform more than one function.
This might not sound like much but a little change like getting rid of a bed without storage and replacing it with one with storage can go a long way in keeping your small bedroom clutter-free.
This is because the bed provides you with a cosy space to sleep while also giving you ample hidden storage to hide away things like books, extra bedding or clothing that might have cluttered your bedroom.
ManoMano has a wide range of space saving and multi-functional furniture you can choose from. Check them out and select what best suits your space.
Getting furniture for a small bedroom can be a bit tricky, you start thinking of how to fit the necessary furniture. Well, it will take a bit of pondering but there are lots of space saving and multifunctional bedroom furniture you can fit into your bedroom to make the most of space.
A floating bedside table will provide you with a space to hide away things like your wallet, phone cables and chargers without taking up any of your floor space.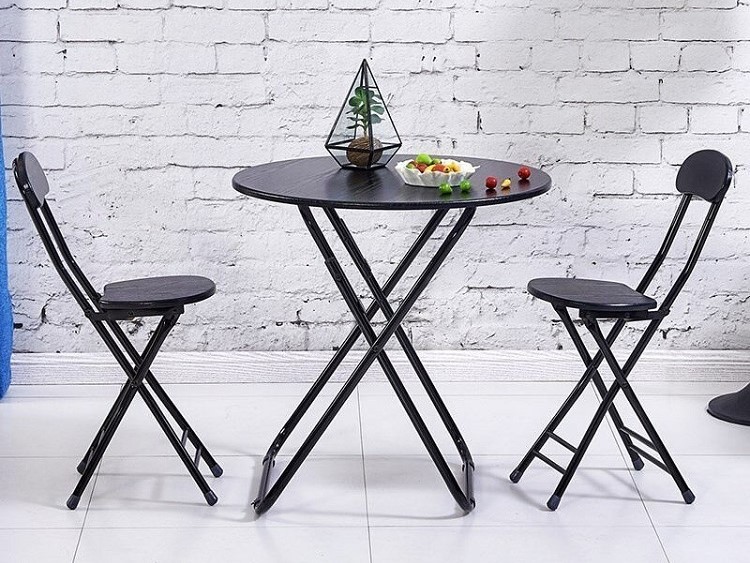 Buying furniture for your small kitchen and dining space can be tasking – but there are space saving furniture that can help you make the most of your kitchen and dining space.
Nothing beats a dining table that can be extended to provide a seat for all your guest when they come visiting or a dining set with storage ottomans. These storage ottomans can be used to seat as well as provide you with a place to keep extra beverages or even some spare snacks.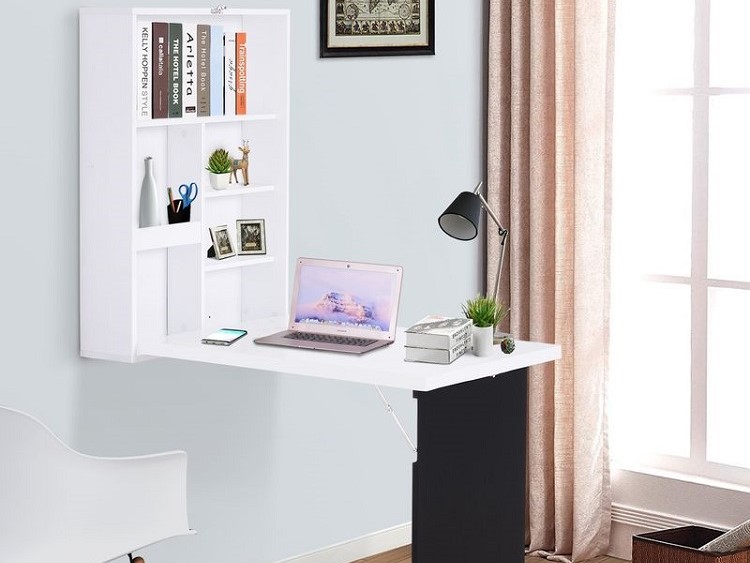 Getting your home office spot on is key to creating a space that's functional, inspiring and one that will help support your productivity when working from home.
Most times you might not have a whole room to create your home office, so a corner in the living room or a nook in the bedroom becomes the best alternative.
To ensure you make the most of your small space, then a wall desk and a folding chair will be the perfect additions to help you make the most of the space available for your home office.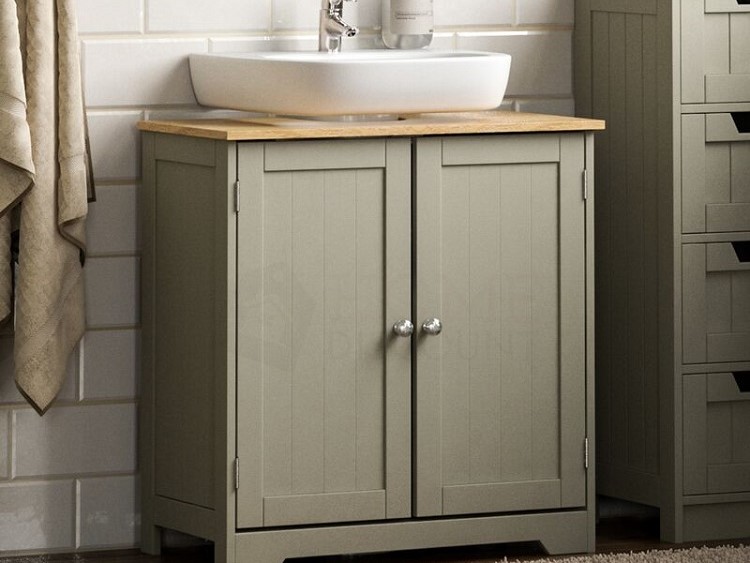 Although the bathroom is one of the most hardworking rooms, it's often the smallest.
Hence, putting every square foot available to good use is crucial. Regardless of the size of your bathroom, we're confident that space-saving bathroom furniture will help you free up more space and make your bathroom appear bigger.
From wall-hung toilets to wall mounted towel storage, mirrored bathroom cabinets to combination units, you will find practical, ready-to-use bathroom furniture to save space without compromising on usability.
Despite the fact that the hallway sees the most footfall and usher in your guests, they tend to be towards the bottom of our decorating priorities.
It's even more neglected when you're dealing with a small space, so breathe some life into your hallway by adding some space saving furniture such as a storage bench to sit on while you wear your shoes and a coat rack with shelves to help you hang your coat and display your most treasured accessories.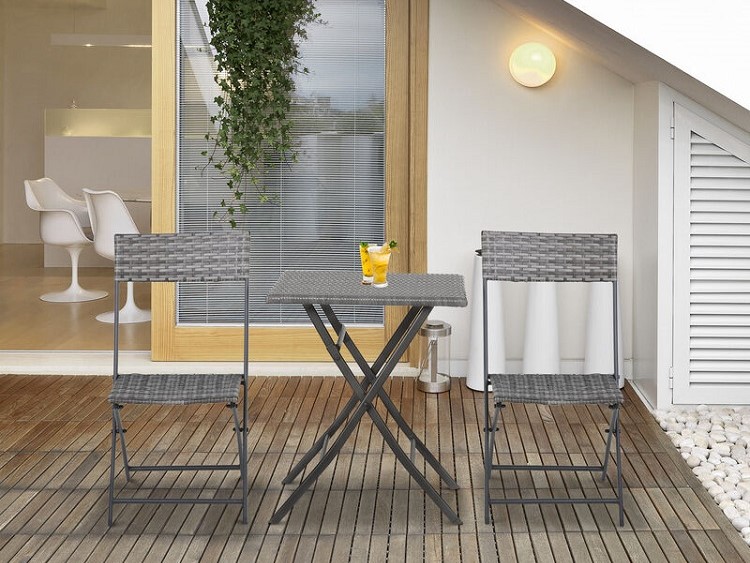 Having a small patio should not be a disadvantage. You can still make it a space where you will love to sit and enjoy some fresh air by adding some space saving furniture to it.
You can start with a folding garden set to help you relax with friends while enjoying a cup of your preferred beverage or an adjustable outdoor chair to help you stretch out while you enjoy your favourite book.
Latest Offers
Home Interior Promotion
Ends 11 October 2022
Shop Now > ManoMano UK
This post contains references to products from one or more of our advertisers. We may receive compensation when you click on links to those products.