Black Friday – Bestselling and Trending Products
Shopping from the bestselling and trendiest products is the best way to be sure your home stays on-trend. So, if like us, you are intrigued by what people purchase or what is currently trending in the interior decor world, then enjoy browsing through the bestselling and trending products from ManoMano.
You can take advantage of amazing offers available in ManoMano Black Friday Sale to upgrade your home.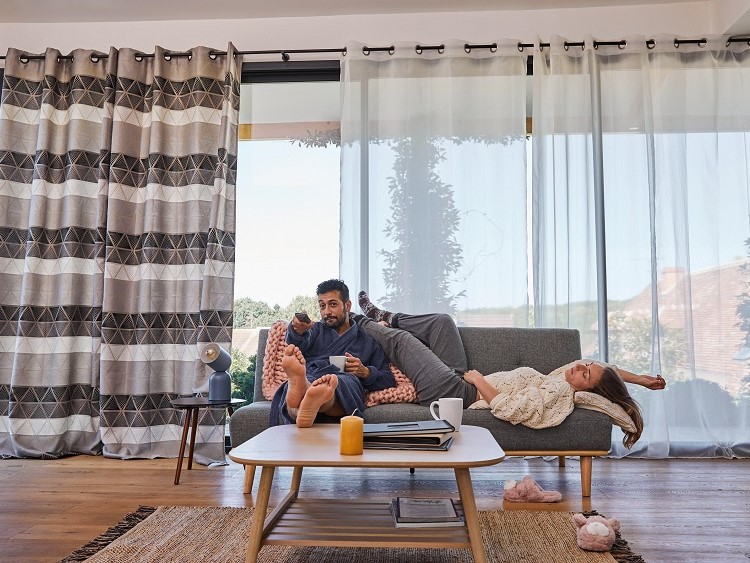 The living room is the entertainment hub of your home, it's where you relax and spend quality time with family and friends. Make it very inviting and comfortable by updating it with the bestselling and trendiest living room furniture from ManoMano.
Nothing beats a bedroom where you can fall asleep easily the moment your body touches your bed. To achieve this, you need to make sure your space is free from clutter.
Get rid of anything that might clutter your space by shopping for smart bedroom storage solutions such as dressing table with storage, nightstands and jewellery cabinets.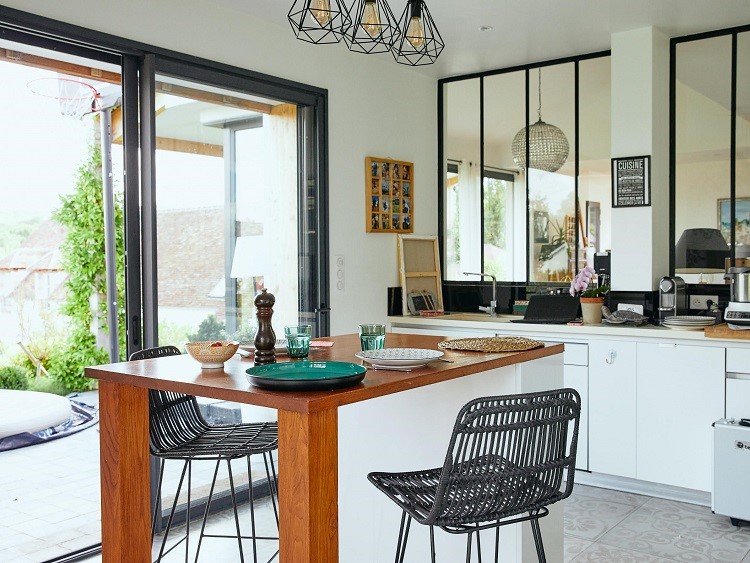 The kitchen and dining area is where we prepare and enjoy delicious meals – so make yours a space where the whole household loves spending time with the bestselling and trending kitchen and dining furniture.
From dining table sets to bar stools and everything in-between, you'll find all you need to create a comfortable, liveable kitchen.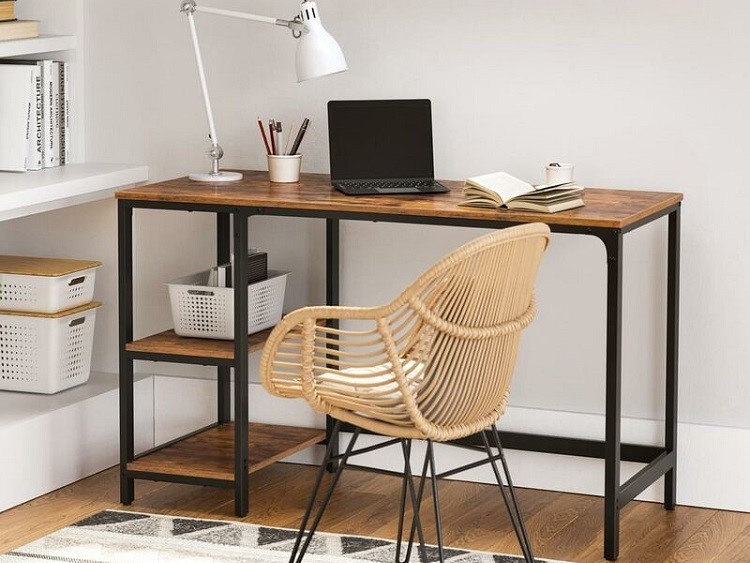 Your productivity while working from home is highly dependent on your work environment, so upgrade your workspace today with home office chairs that take care of your posture with back support, armrests and adjustable height.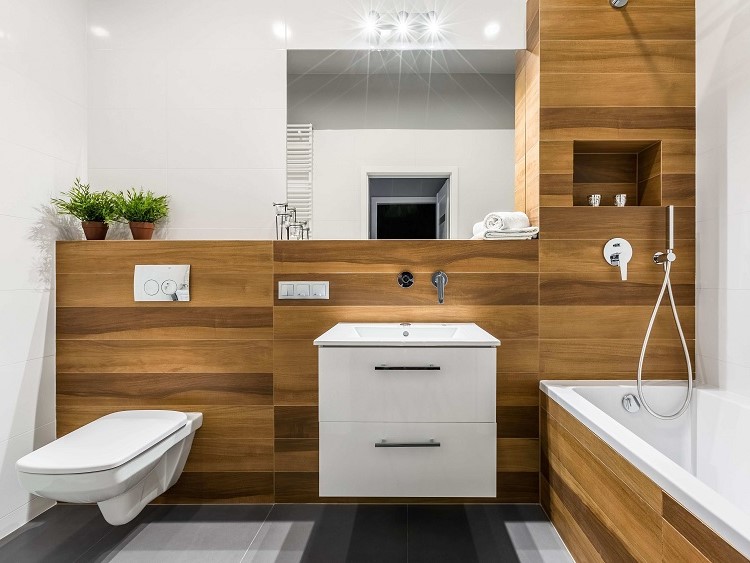 Transform your bathroom into a stylish space with plenty of room to keep all your essentials stored tidily. From space saving toilets to wall mounted mirrored cabinets you will find all you need to achieve the look you want for your bathroom at ManoMano.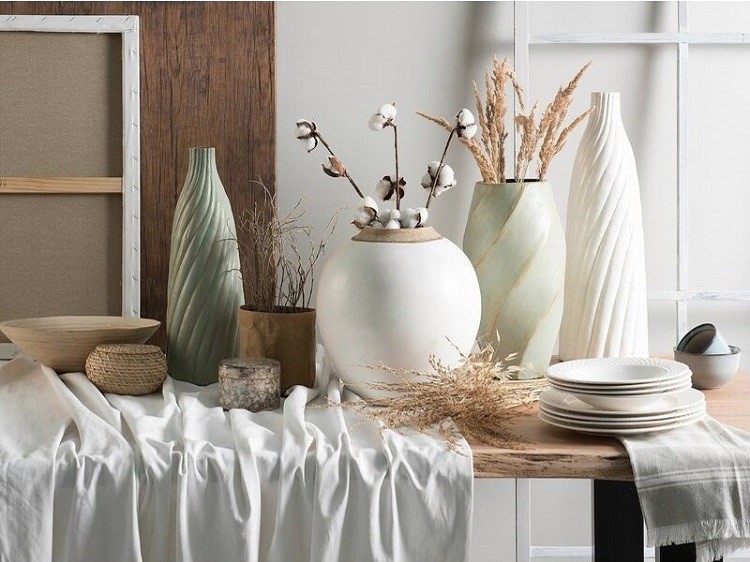 Add more light to your home with ceiling lighting options and LED mirrors. Mirrors help bounce light around thereby creating the illusion of more space.
Latest Offers
Black Friday
We dig out shiny deals from the darkness
Ends 30 November 2021
Shop Now > ManoMano UK
This post contains references to products from one or more of our advertisers. We may receive compensation when you click on links to those products.