Shop the January Sales with MADE.COM
The MADE.COM biggest sale ever is here. Save up to 50% off in the January sale. Watch out for Flash Sales too. Be quick – or you'll miss out!
January is a great time to update your home – and save money! MADE.COM has products for every room, in a variety of styles. Mix and match, or stick to matching items. Whatever your style you will find inspiration for a new year's style upgrade for your home.
We've picked out some of our favourite space saving items which are currently on sale. Enjoy!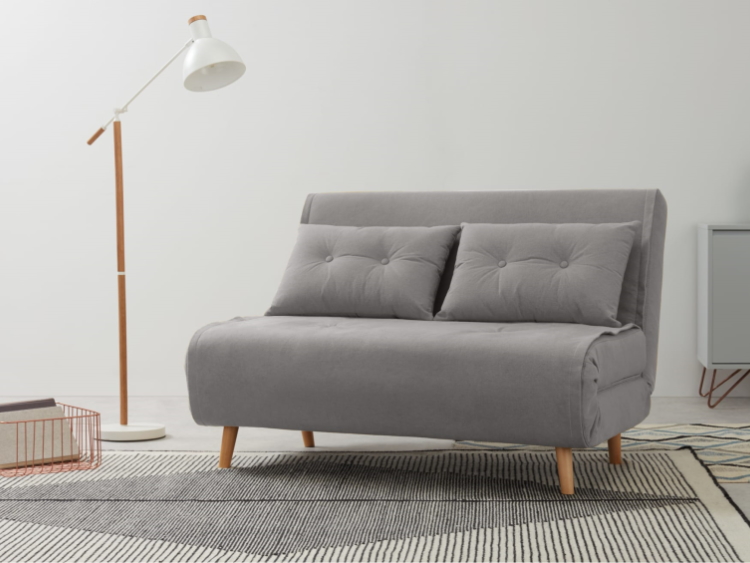 Sofas are a popular purchase in the MADE.COM January Sale. Find sofas in a variety of styles and configurations to suit your needs. There are many options currently on sale from 2 seater sofas, corner sofas, and chaises. Add much needed storage to your living room to keep it tidy in 2022. Upgrade to a practical and stylish storage coffee table, and add a side table to complete the look. Here are some of our favourites >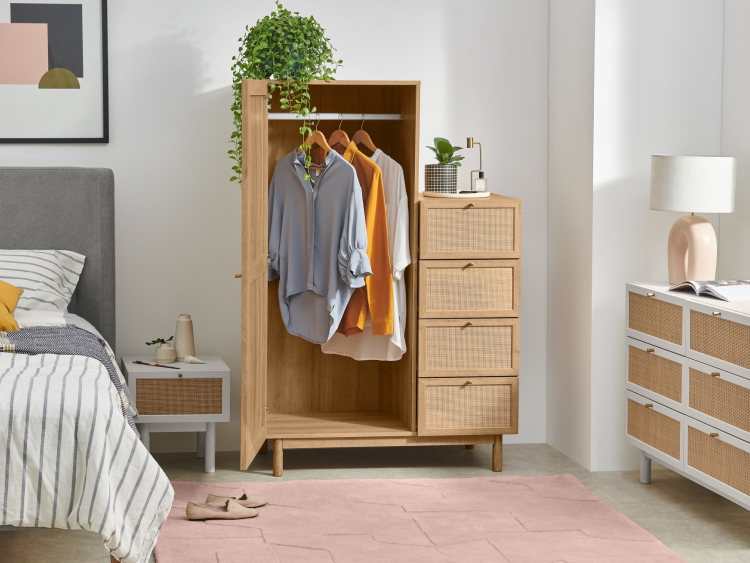 If you need a new bed, the January Sale is the best time to snap up a bargain. Choose a good quality bed from MADE.COM which will last you years, and save money. Now you can update your bedroom storage with many options, in a variety of styles.
Space Saving & Storage Beds
Upgrade your kitchen and dining room furniture in the MADE.COM January Sale. Now is the best time to get the kitchen and dining room of your dreams, and save money.
Shop more kitchen and dining sale > MADE.COM
Need more inspiration?
Shop more January sale> MADE.COM
This post contains references to products from one or more of our advertisers. We may receive compensation when you click on links to those products.