Electric Fire & Lighting Deals on Furniture123
Update your space this new year with these Furniture123 electric fire and lightning appliances. Designed to keep your home warm this winter and illuminate your space.
Take advantage of the special discounts offered on these products and shop seamlessly on Furniture123. Furniture123 prides itself to have access to collections of thousands of high-quality furniture items at low prices, made possible by their lower overheads. They offer the widest choice of furniture and can save you time, money, and hassle. Shop now on Furniture123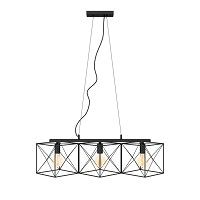 Large Black Geometric Bar Pendant with 3 Lights – Davis
Style your kitchen or dining room with this industrial-style geometric pendant with three lights. It's ideal for hanging over a breakfast bar. A statement piece for your kitchen or dining room.
Price > £29.97
Shop Now > Furniture123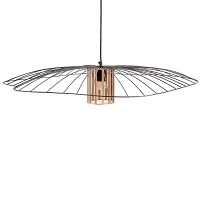 Large Black Wire Pendant Light – Dallas
This ottoman bed has a clean contemporary look with ample storage potential. The base of the bed can be lifted to reveal storage space underneath the mattress, and the fabric base sits on the floor so there is no limit on weight capacity in the storage area.
Price > £229.99
Shop Now > Furniture123
This post contains references to products from one or more of our advertisers. We may receive compensation when you click on links to those products.