We are glad to welcome Leader Furniture to MySmallSpace.co.uk. Leader Furniture helps you make the most of space by providing you with stunning space saving furniture.
Leader Furniture has a wide range of styles to suit every taste, choose from contemporary, industrial, modern, vintage, retro and lots of other styles suitable for every room in your space.
To help you get the best of their product, we have rounded up some of our favourite space saving products. They range from those that can fit into small spaces to those that can perform more than one function. Check them out below.
The bedroom is where we retire to after a long day. Since the furniture you choose for your bedroom determines how much of a sanctuary it would be, create a personal haven for you to retreat from the world by selecting from some of the space saving bedroom furniture available at Leader Furniture.
Working from home is now a norm, so create a clutter-free, home office that keeps you focused and productive by selecting from space saving home office furniture such as storage desks, hidden desks, corner desks and lots more available at Leader Furniture.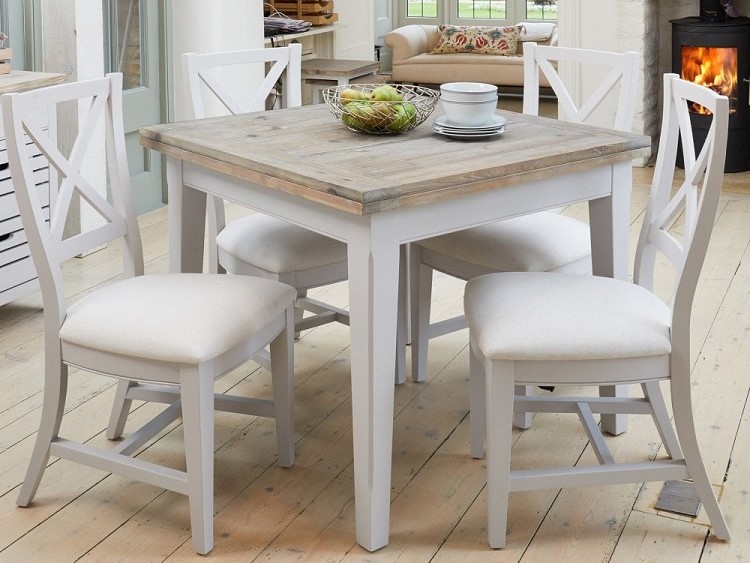 Sometimes, space can be premium, especially if you live in a small space. So if you don't have the space for an entire dining room then you can squeeze in a dining area in your home with space saving dining tables from Leader Furniture.
Create more space for your children to play in their bedroom by opting for space saving children's beds such as bunk beds, trundle beds, cabin beds and lots more.
Keep your hallway tidy and free from clutter by finding space saving hallway storage for your coats, boots, shoes, and all your knick-knacks.
Storage is essential for every room in a home. It helps keep your space tidy and provide you with ample space to hide away all the stuff that will normally clutter your home.
Need more inspiration?
Shop more space saving Leader Furniture Products > Leader Furniture
This post contains references to products from one or more of our advertisers. We may receive compensation when you click on links to those products.