Are you currently working from home?
More and more businesses are having to work from home as a result of COVID-19. What was previously the reserve of a select few, has now become the norm for many, at least for now.
It also means that gone are the days when working from home was a chance to prop yourself up with your laptop in bed while keeping one eye on daytime television. Now working from home is a serious matter and can provide some equally serious boosts to productivity if done right. An absence of office distractions, improved comfort (PJs yes please!) and the ability to work the way that suits you best mean many of us genuinely get more done at home. So how can you max out the potential of your small space to excel in your work?
Create a permanent work space
Effective home working doesn't necessarily require a dedicated space for working – but it does help. Creating a space for a desk and storage is the first step to creating a work space area. You don't need a separate room, you can create a space to work by using dividers, bookcases, or shelving to carve out a home office area. We've even seen home offices in cupboards or on kitchen islands which can work equally well as long as they come with dedicated storage.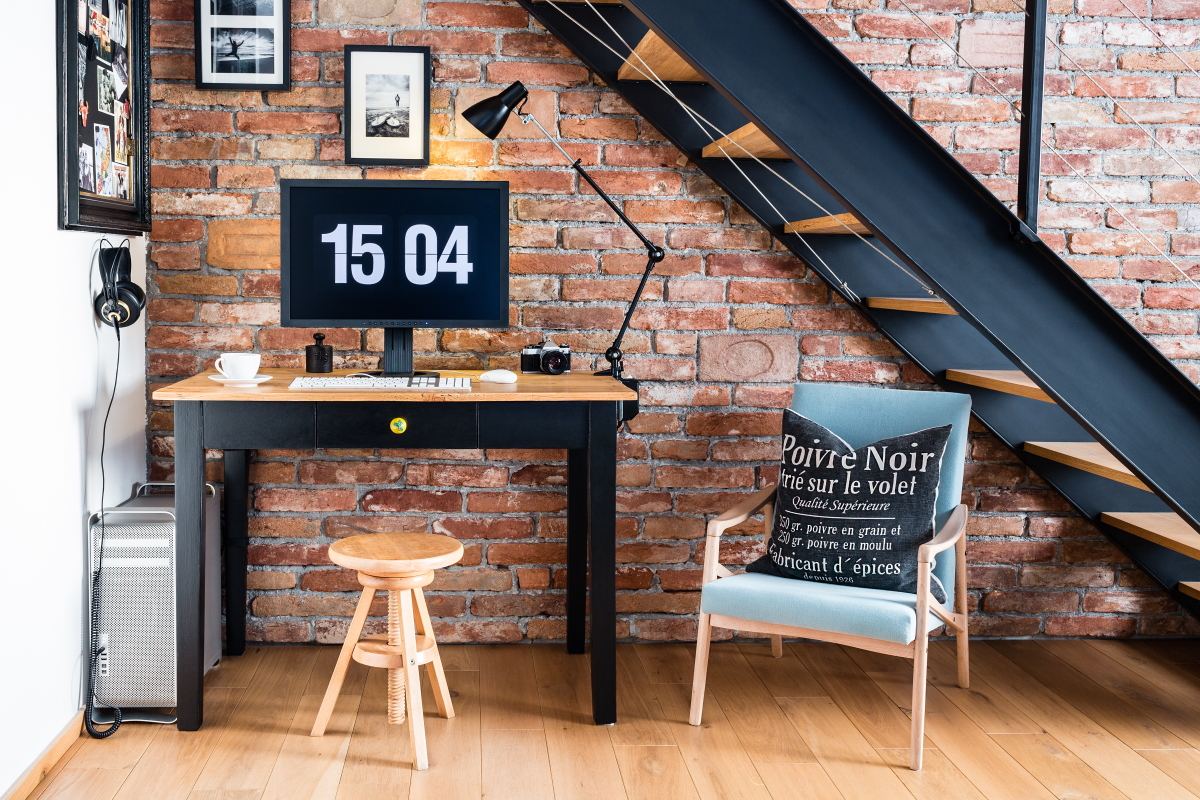 Choose the best home office desk
Finding a desk which fits into a small home office has never been easier – and we have loads of choice here at My Small Space. No matter how cramped your working area, you should be able to find a desk which works for you. If floor space is at a premium, invest in a wall-mounted desk, or a compact fold-down desk. If you can't find space to add separate storage, invest in a storage desk with drawers, or even a writing desk to keep your clutter hidden away. Not only will it help to keep the rest of your space tidy but using that one space will psychologically reinforce the idea that you are working and boost your productivity.
Think about storage
No matter how minimalist your home is, you will have some storage needs. Think about how much space you will need and what you will need to store. Do you need to store lever-arch files, folders or tech? Would under desk storage work to store small office items and chargers? Think about how you can incorporate shelving, or choose a desk with shelves and drawers to keep things integrated. Alternatively, make your storage solutions part of the décor and coordinate them – there are plenty of options out there that aren't necessarily expensive.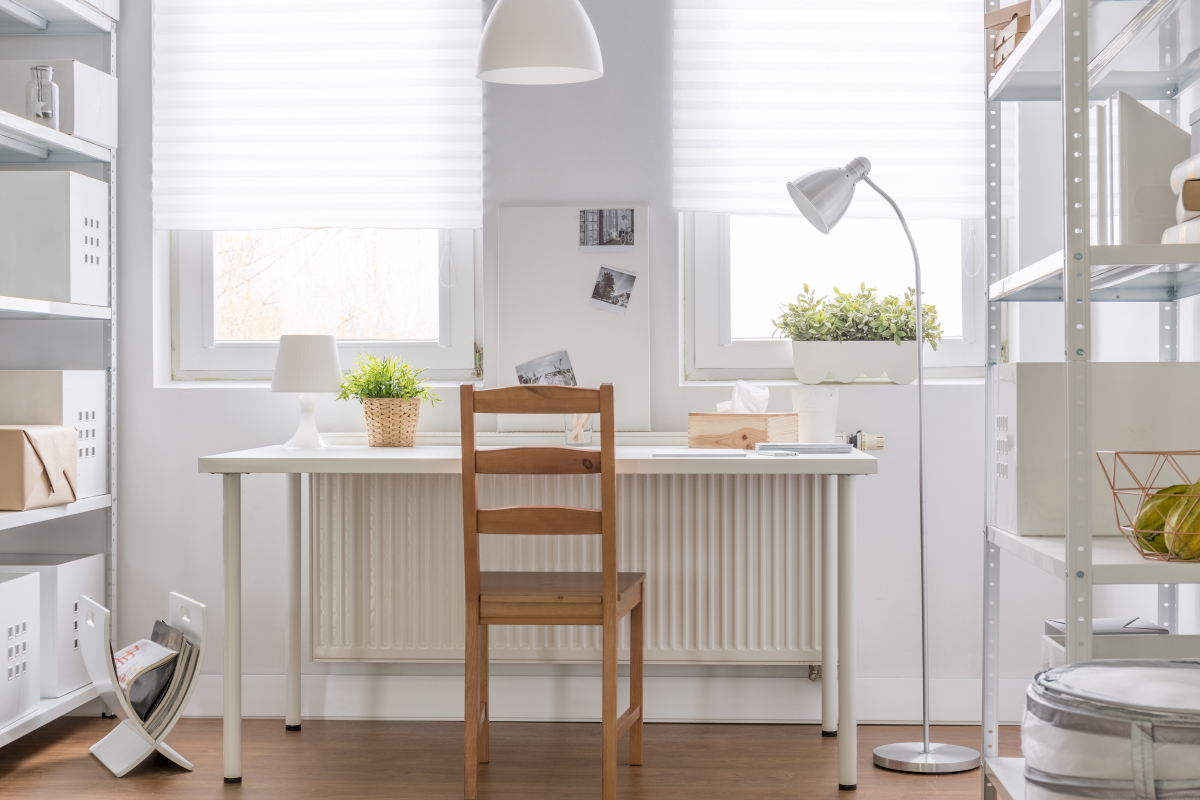 Brighten your home office with proper lighting
No matter what you do, having adequate lighting is important in your small home office. Your office might be in a dark corner of your room or understairs (if you are lucky enough to have stairs!). Having adequate lighting if you don't have natural light in your home office is a must. It can make the difference not only with your mood, but also makes video calling more professional.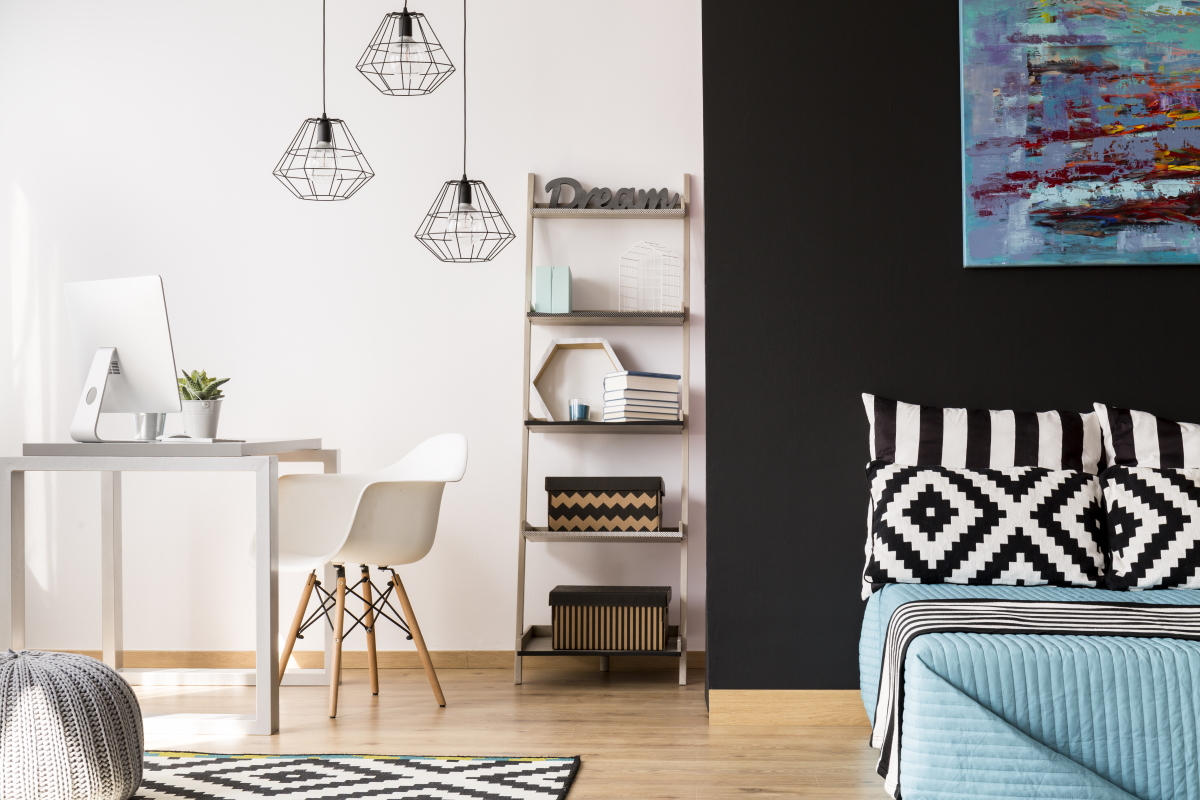 Think of your backdrop
Even if you are working from home, you want to present yourself professionally. Think about what people can see behind you when you are on a video call. Choose an area with a blank wall, or add appropriate artwork.  There is never a reason why anyone should see your laundry or children's toys as your backdrop.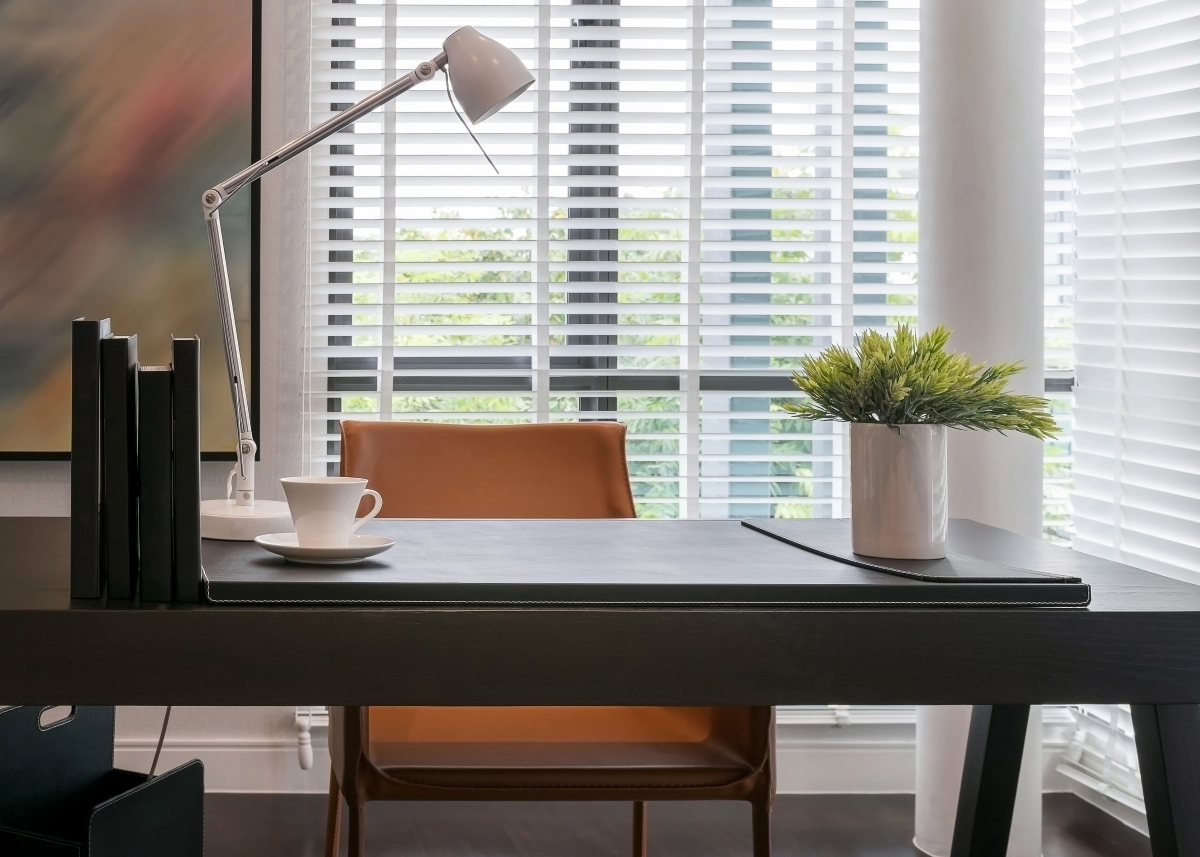 Invest in technology
It sounds obvious, but having the right tools to get things done makes working from home much easier. With skype, conference calling and the vast array of business apps on the market, you can easily get as much done as if you were in the office in person. But you'll need a reliable WiFi connection to make sure things run smoothly. If you work from home, the office and on the road, consider portable solutions like Vodafone Business's Mobile WiFi, which can be taken anywhere – and have the added benefit of being small and lightweight. But if you permanently work from home, choosing stable, fast internet solutions like superfast broadband may make more sense.
This blog was written by Vodafone Business in collaboration with MySmallSpace.co.uk for Improve Your Home Office Week, helping you to make working from home more productive – it has been updated in line with the new home-working directives in line with COVID-19.
Vodafone Smart Hub
Get instant connectivity, wherever you need it. Turn almost any device, vehicle or location into a WiFi hotspot and you can get online in remote locations, on the move or at temporary sites – even in the remotest areas. Find out more > Home Smart Hub
Looking for mobile broadband and mobile phones?
Visit our Phones & Accessories Shop > Phones & Accessories
This post contains references to products from one or more of our advertisers. We may receive compensation when you click on links to those products.